Outdoor Limited Weekend Sale!
Outdoor Limited Weekend Sale Starts October 12th (While Supplies Last)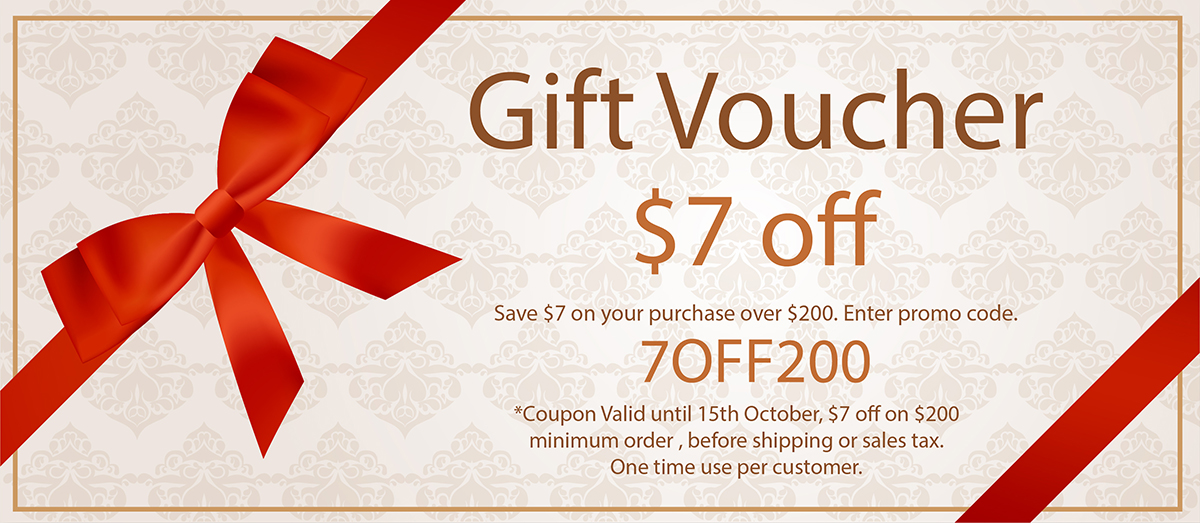 Rimfire Ammo Sale
Handgun Ammo Sale
Rifle Ammo Sale
Shotgun Ammo Sale
Product Spotlight: FEDERAL STEEL OF A DEAL Rebate!
For a limited time, purchase 3 boxes of American Eagle Syntech Ammunition and receive a free Champion 4" Steel Target! Offer is valid on qualifying purchases made between October 1, 2018, and December 31, 2018. Offer expires and all requests must be received by January 31, 2019. Offer is limited to two free targets per household.
PRODUCT SPOTLIGHT: ALEXANDER ARMS 50 BEOWULF PROMOTION!
Alexander Arms is currently running two special promotions exclusive to Outdoor Limited customers! Have you ever wanted to build your own .50 Beowulf rifle? They are offering two kits, a 12" DIY kit and 16" Range Ready upper kits at great prices along with a magazine and two free boxes of XTP ammo!
Product Spotlight - NEW RELOADING SUPPLIES!
We've expanded our offerings in reloading brass and bullets to now include a wide selection of Hornady cartridge cases and Armscor cases and projectiles. Come check out the new selection!