Outdoor Limited Weekend Sale!
Outdoor Limited Weekend Sale Starts December 14th (While Supplies Last)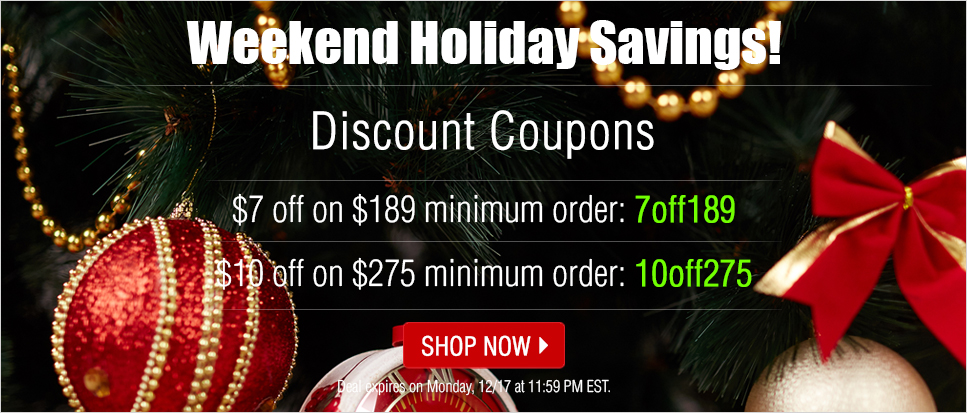 Rimfire Ammo Sale
Handgun Ammo Sale
Rifle Ammo Sale
Shotgun Ammo Sale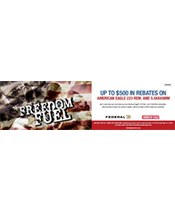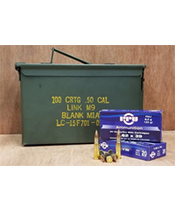 PRODUCT SPOTLIGHT: Bundles!
We are making your next trip to the range that much easier. New bundles of your favorite brands like Federal Premium, Fiocchi, and Prvi PPU are now here. Get a case of ammo in a heavy duty military surplus ammo can for easier transportation and storage.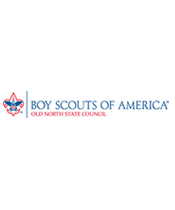 PRODUCT SPOTLIGHT - SCOUT ME IN PROMOTION!
"SCOUT ME IN"
WHAT IT IS
We are giving our customers the opportunity to donate ammunition to the Boy Scouts of America, the Old North State Council, which governs the local troops here in High Point, NC and the surrounding counties.
HOW TO DO IT
We have added a button at checkout, to buy a box of ammunition for $2 to donate to the local Boy Scouts in NC.
THE NITTY GRITTY
Since ammo prices and the needs of the scouts change what we will do is total the donations, and purchase that amount of ammunition, plus whatever we at Outdoor Limited donate, and deliver it to our local scouts. They mostly need 22 Long Rifle, so your purchase will buy between one and two boxes of ammunition for them.