Outdoor Limited Weekend Sale!
Outdoor Limited Weekend Sale Starts September 14th (While Supplies Last)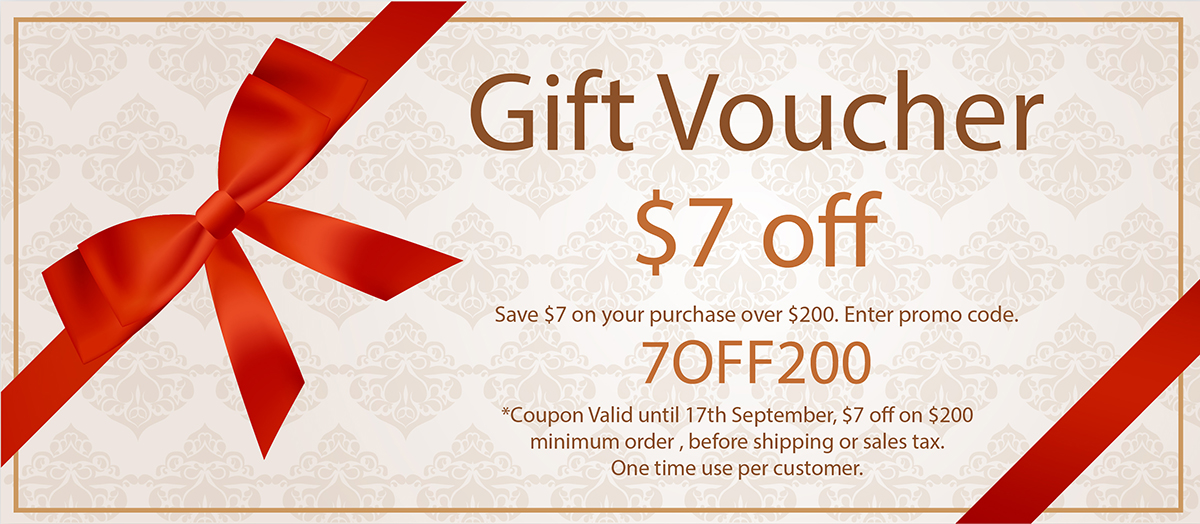 22LR Rimfire Ammo Sale
Handgun Ammo Sale
Rifle Ammo Sale
Shotgun Ammo Sale
Product Spotlight: GLOCK MAGAZINES!
Each GLOCK magazine is constructed from a hardened steel insert encased in high tech polymer to protect the magazine and prevent deformation, even when dropped from a great height. The high quality spring and follower ensure reliable feeding from the first round fed by a fully compressed spring down to the last shot.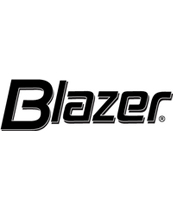 PRODUCT SPOTLIGHT: CCI BLAZER AMMO!
Blazer Handgun Ammunition
Shoot More and More Often. Blazer® handgun ammo is everything you may need. Whether it be indoor range training sessions, maintaining those pesky pests or sport shooting from small game to casual plinking. Blazer is a great alternative to reduce the cost of practice shooting, while it continues to bring shooters quality and reliability. If you want great, dependable ammunition, without the high-end cost, think Blazer.
Blazer Aluminium Case Ammunition
CCI Blazer Ammunition combines a non-reloadable aluminum case with high value and high performance. It is the perfect practice and training ammunition.
Blazer Brass Case Ammunition
This Ammunition has the same great value and exceptional performance found in CCI Blazer Ammunition, but it has a boxer-primed, reloadable brass case. It is the perfect practice and training ammunition.
Product Spotlight - WINCHESTER XPERT LOAD AMMO!
Xpert® Game and Target loads excluded. Rebate is in the form of a Winchester Ammunition check. Minimum rebate amount is $16 (8 boxes of Xpert® High Velocity waterfowl ammunition). Maximum rebate amount is $40 (20 boxes of Xpert® High Velocity waterfowl ammunition). Offer is valid on qualifying purchases made between August 18, 2018 - December 31, 2018. Offer expires and all requests must be received by January 15th, 2019. Allow 6-8 weeks for delivery.
Mail in completed redemption form, original UPC codes, original cash register receipt to:
Winchester Xpert High Velocity Rebate
c/o Repco Logistics
PO Box 142369
St. Louis, MO 63114.
Winchester is not responsible for lost or stolen mail. Void where taxed, prohibited or restricted by law. .