Outdoor Limited Weekend Sale!
Outdoor Limited Weekend Sale Starts September 21st (While Supplies Last)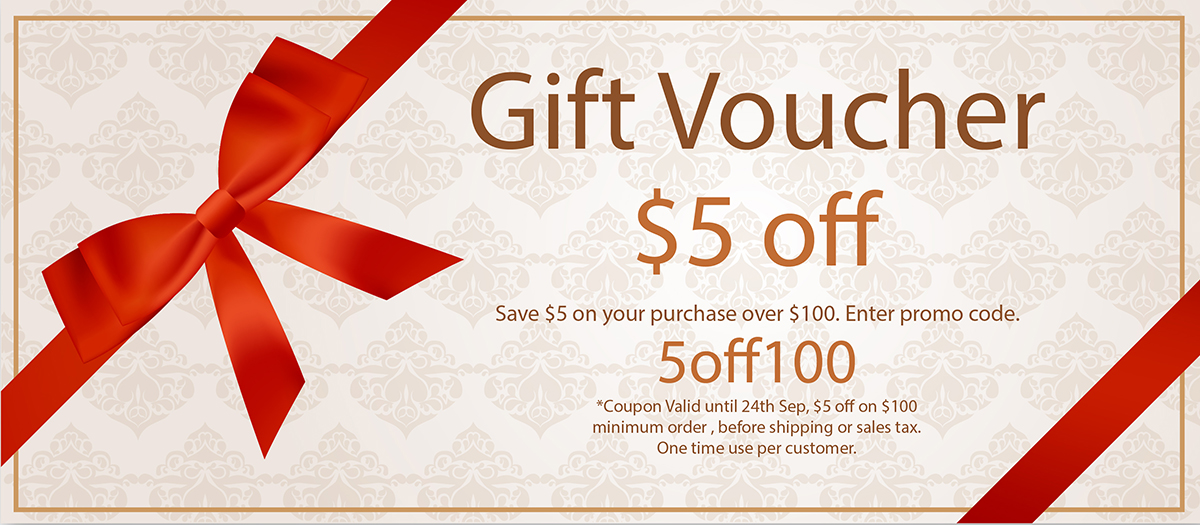 22LR Rimfire Ammo Sale
Handgun Ammo Sale
Rifle Ammo Sale
12 Guage Shotgun Ammo Sale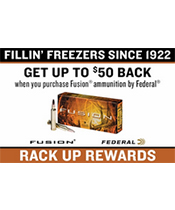 Product Spotlight: FEDERAL RACK UP REWARDS REBATE!
Rack Up Rewards Promotion #: R9834
Get up to $50 BACK. Purchase 1 box of Fusion® rifle ammunition by Federal® and receive $5.00 back. Limit 10 boxes/$50 per address.
Qualified Canadian residents will receive a rebate check in U.S. funds Product must be purchased between 8/1/2018 through 12/31/2018 DEADLINE for mail in or online submission 1/31/2019 Exclusions apply. See official terms and conditions for details.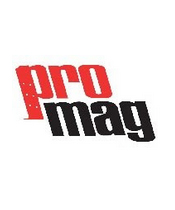 PRODUCT SPOTLIGHT: PRO MAG!
If there's one characteristic about our magazines and accessories we vowed never to change, it's the quality that goes into our manufacturing process. This dedication to only turning out superior products for dependable performance has held true since our conception. That's why each and every one of our magazines comes with a lifetime warranty. You are assured of their continuing reliability. As a result, gun enthusiasts and law enforcement personnel have continued to rely on us year after year. In fact, ProMag is one of the leading manufacturers of handgun magazines in the world. What's more, when it comes to selection, we carry magazines to fit most popular models - foreign and domestic. We are always adding new and exciting products to our magazines and accessories. We always look forward to serving you now, and in the future.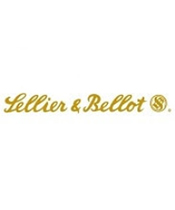 Product Spotlight - SELLIER & BELLOT!
Sellier and Bellot has been producing cartridge ammunition since 1825. The year 2009 saw one of the milestones in the history of the company, the Brazilian company Companhia Brasileira de Cartuchos S.A. (CBC), also known under the name of Magtech, became the owner of Sellier & Bellot. Another group member is the German company MEN, a globally renowned producer of small-arms ammunition for the military, police, and commercial markets. Due to the merger into one group, the mentioned companies have become more competitive and rank among the largest producers in the world. Today Sellier and Bellot produce ammunition using high quality components which is the choice of hunters, competitive shooters, law enforcement agencies and militaries around the world.