Outdoor Limited Weekend Sale!
Outdoor Limited Weekend Sale Starts August 24th (While Supplies Last)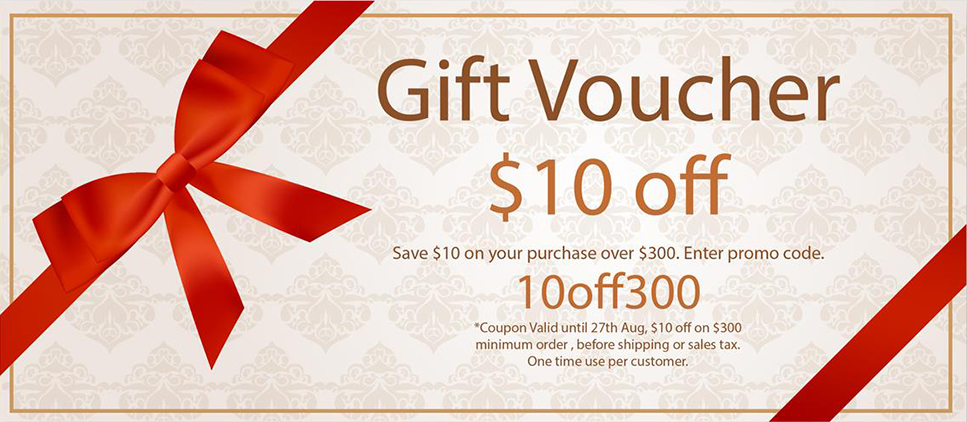 CCI Rimfire Ammo Sale
Handgun Ammo Sale
Rifle Ammo Sale
Shotgun Ammo Sale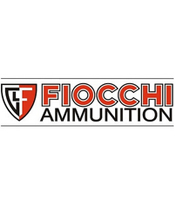 Product Spotlight: Fiocchi Ammunition!
Fiocchi ammunition offers great quality and consistency for the high-volume shooter and hunter. Fiocchi's standard line features a wide selection, including many hard to find, classic and foreign calibers. This makes Fiocchi Ammunition perfect for the collector and shooter alike.
Most of Fiocchi ammunition is loaded at their plant in Ozark, Missouri. Fiocchi is also importing ammunition and reloading components from their plant in Italy because of the high demand the industry has been experiencing. All products are loaded to either C.I.P. or SAAMI specifications.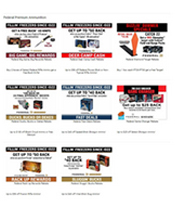 PRODUCT SPOTLIGHT: new REBATE CENTER!
Check out our new Outdoor Limited Rebate Center! All rebates offered by the manufacturers are gathered here with links to the details and forms for your convenience. Please note that none of these rebates are offered by Outdoor Limited or any of its affiliates, all rebates are fulfilled at the discretion of the product manufacturer. Find all active rebates on top brands such as:
Browning
Federal
Winchester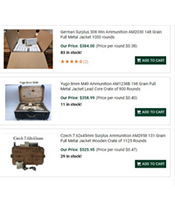 Product Spotlight - MILITARY SURPLUS CENTER!
Visit our new and revised rebate center and military surplus under the Specials tab! It is now even easier to find any manufacturer rebates on top brands such as Federal Premium and Winchester. Our military surplus deals give you a chance to find previously hard to find items at an always great price.