Outdoor Limited Weekend Sale!
Outdoor Limited Weekend Sale Starts September 28th (While Supplies Last)
Rimfire Ammo Sale
Handgun Ammo Sale
Rifle Ammo Sale
Shotgun Ammo Sale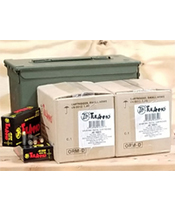 Product Spotlight: bundles!
We are making your next trip to the range that much easier. New bundles of your favorite brands like Federal Premium, Fiocchi, and Prvi PPU are now here. Get a case of ammo in a heavy duty military surplus ammo can for easier transportation and storage.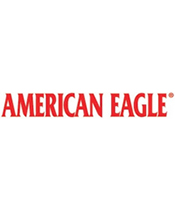 PRODUCT SPOTLIGHT: Federal American Eagle AMMO!
With great ballistics and reliable feeding, you'll find Federal's American Eagle® loads more than suitable for honing your skills. Whether your targets are paper, aluminum or varmint, we're here to keep you shooting all day. American Eagle rounds are loaded to the same specifications as Federal's Premium® loads but at a more practical price.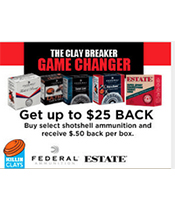 PRODUCT SPOTLIGHT - FEDERAL PREMIUM SHOTGUN SHELL REBATE!
The Clay Breaker, Game Changer Promotion #: R9810
Get up to $25 BACK. Purchase a minimum of 2 boxes of Federal® Top Gun®, Ultra™ Clay & Field, Field & Range™, Estate® Dove & Target or Estate Super Sport and receive a $0.50 rebate per box, limit 50 boxes.
Product must be purchased between 3/1/2018 through 8/31/2018
DEADLINE for mail-in or online submission 9/30/2018
Exclusions apply. See official terms and conditions for details.