Outdoor Limited Weekend Sale!
Outdoor Limited Weekend Sale Starts January 4th (While Supplies Last)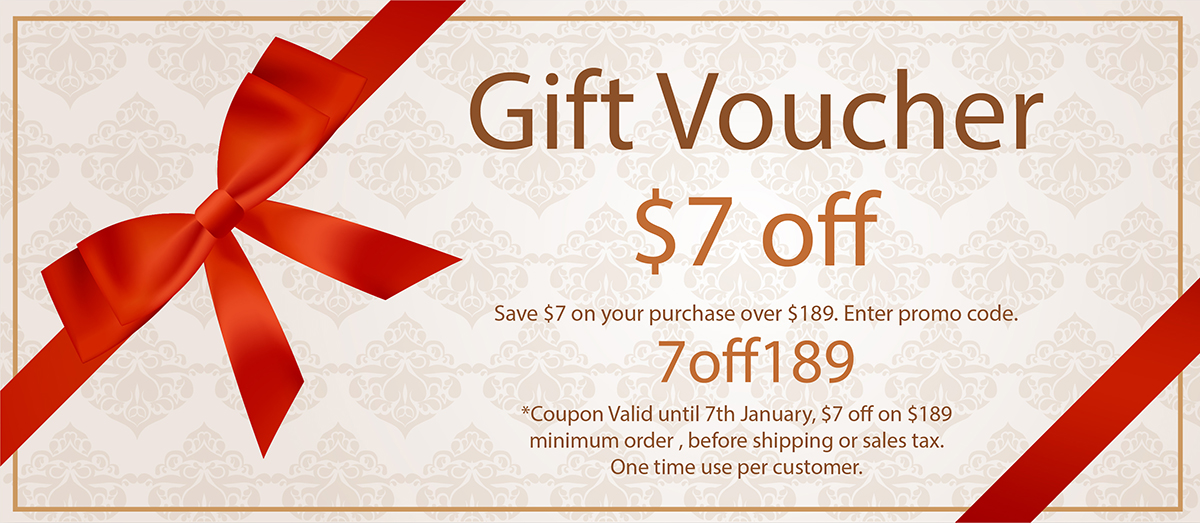 Rimfire Ammo Sale
Handgun Ammo Sale
Rifle Ammo Sale
Shotgun Ammo Sale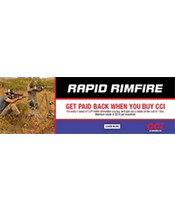 Product Spotlight: CCI Rapid Fire Rebate!
CCI Rapid Fire Rebate Promotion #R10003
For every five (5) boxes of CCI® rimfire ammunition purchased, CCI will send you a rebate equal to the purchase price of one (1) box. Rebate calculated on the lowest priced box. Minimum purchase of 5 boxes required. $200 maximum total rebate amount per person or household.
Product must be purchased between 12/3/2019 through 3/31/2019.
DEADLINE for mail-in or online submission 4/30/2019
Click here for Terms and Conditions
Click here to download mail in form
Click here to submit your redemption online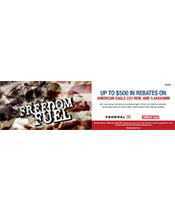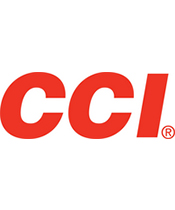 PRODUCT SPOTLIGHT - CCI Ammunition!
Be sure to take advantage of all active CCI rebates before they end!
At CCI®, we understand what you want and need. When it comes to ammunition and components no one beats us at our game. We offer the best selection in all shooting sports. While other companies sat on century-old technology and performance, we revived rimfire with exciting, high-performance products.
It all started when Richard "Dick" Speer's enterprising led him to establish CCI in 1951. He provided a steady source of component primers to reloaders. Today we continue being the leader in rimfire ammunition thanks to our innovation, determination, and resourcefulness.