Outdoor Limited Weekend Sale!
Outdoor Limited Weekend Sale Starts October 5th (While Supplies Last)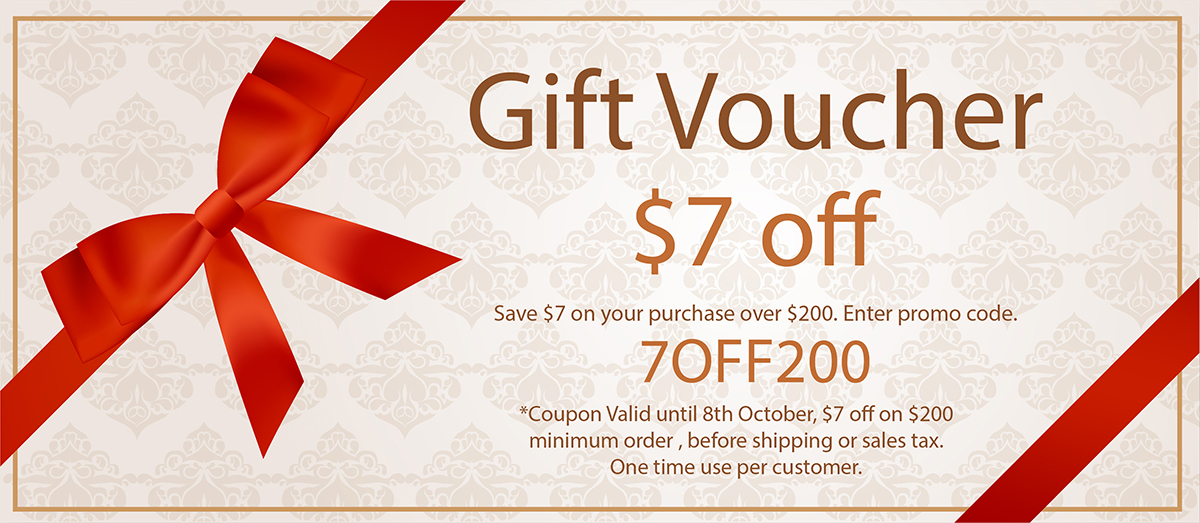 Rimfire Ammo Sale
Handgun Ammo Sale
Rifle Ammo Sale
Shotgun Ammo Sale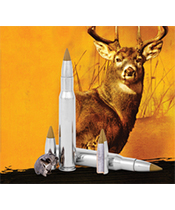 Product Spotlight: Browning Centerfire Rifle Rebate!
For a limited time, earn 25% back on the purchase of all eligible Centerfire Rifle Browning Ammunition (Maximum rebate amount is $25). Offer is valid on qualifying purchases made between August 1, 2018, and December 31, 2018. Offer expires and all requests must be received by January 15, 2019. Up to $25 in the form of a Browning Ammunition check. Offer is limited to one offer per household.
Allow 6 - 8 weeks for delivery. Mail in completed redemption form, original UPC codes, original cash register receipt to:
Browning Ammunition Rifle Rebate, c/o Repco Logistics
PO Box 142369
St. Louis, MO 63114
Browning Ammunition is not responsible for lost or stolen mail. Void where taxed, prohibited or restricted by law.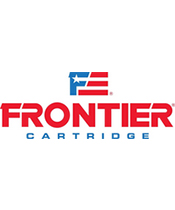 PRODUCT SPOTLIGHT: Hornady Frontier Ammo!
American made and built on tradition – these are the hallmarks of Frontier® Cartridge.
Frontier® Cartridge features Hornady bullets in 223 Rem and 5.56 NATO. Applications range from plinking, target shooting and hunting to law enforcement training and self-defense.
Product Features
CONSISTENCY IN EVERY CARTRIDGE
State-of-the-industry loading techniques and quality control procedures ensure the reliability of every Frontier® Cartridge round.
ROUNDS FOR ALL APPLICATIONS
Frontier® Cartridge offers ammunition configured for a wide range of shooters and applications, everything from plinking, target shooting and hunting to law enforcement training and self-defense.
BRASS CASES
In addition to Hornady® bullets in a variety of offerings, Frontier® Cartridge features brass cartridge cases and military-grade boxer primers and propellant.
Packaged in a Variety of Sizes
Frontier is packaged in a variety of box sizes/counts. Many of the offerings come in 20ct, 150ct, 500ct and 1000ct. Ask your local sporting goods retailer to stock the ones you want!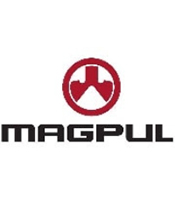 Product Spotlight - Magpul Accessories!
Magpul was founded in 1999 with the intent of developing a simple device to aid in the manipulation of rifle magazines while reloading under stress. The company's name comes from this original product called the Magpul®. Over the last seventeen years Magpul has continued to grow and develop using much the same mission and process with a focus on innovation, simplicity, and efficiency.
To understand Magpul, one must first understand the root ideas that form the foundation of our company culture and design philosophy. These core principles have allowed us to maintain a course true to our original mission, and help explain how and why we do the things we do.