Outdoor Limited Weekend Sale!
Outdoor Limited Weekend Sale Starts September 7th (While Supplies Last)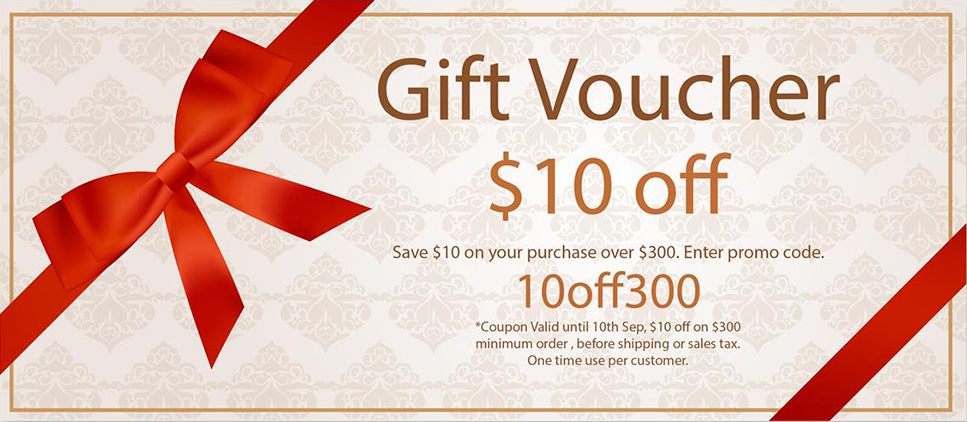 22LR Rimfire Ammo Sale
Handgun Ammo Sale
Rifle Ammo Sale
Shotgun Ammo Sale
Product Spotlight: AGUILA AMMUNITION!
Since 1961, we've been dedicated to developing and manufacturing self-defense, recreational, hunting, law enforcement, and military ammunition. As one of the largest Rimfire manufacturers in the world, we're proud to offer a wide array of ammo engineered for reliability and performance. And it all starts with a careful and extensive process of sourcing raw materials. Bottom line: Only choice materials enter our factory, so only choice products leave it. Guaranteed.
Aguila Ammunition is manufactured in Cuernavaca, Morelos, Mexico, by Industrias Tecnos, S.A. de C.V. In 2011, Tecnos partnered with Texas Armament & Technology (Tx-AT) to begin a facility-wide MODOP, or Modernization and Optimization, project to truly redefine ammunition production and reliability.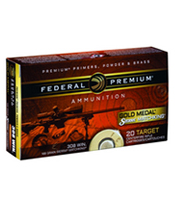 PRODUCT SPOTLIGHT: FEDERAL GOLD MEDAL AMMO!
Federal Gold Medal Centerfire Rifle Ammunition
These heralded loads combine the legendary Sierra® MatchKing® Boat-tail bullet with Federal's proprietary delivery system. Stringent manufacturing controls give you what many experts and international shooters consider the most accurate match round available from a factory. World-class competitors, as well as military and law enforcement officials, choose Gold Medal when it counts the most.
Federal Gold Medal Rimfire Ammunition
Gold Medal .22 Long Rifle loads are for the most serious competitors. Our two 40-grain target options in .22 Long Rifle are both very capable and high-quality offerings that will help you take your own championship medal home.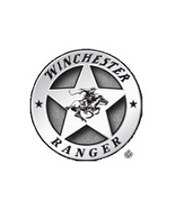 Product Spotlight - WINCHESTER RANGER AMMUNITION!
Winchester Ranger ammunition can be relied on to deliver consistent stopping power in real world situations. The Winchester brand has helped protect law enforcement officers and defend the general public for more than 145 years. Combining innovation, comprehensive testing and a proven track record of success; Ranger ammunition is designed to meet the toughest requirements set by the law enforcement community.