About Us
Outdoor Limited is your one spot stop for all your ammunition needs.
We have one of the largest stocking inventory selection of the best rimfire, handgun, and rifle ammunition. Every item listed in stock on our website is on hand at our warehouse. No third party drop shipping and no backorders!
Featuring great brands like Winchester, Remington, Federal, CCI, Hornady, Barnes, G2 Research, Armscor, Fiocchi, Tula, Wolf, Privi Partizan, Gemtech, Aguila, PMC, Sellier & Bellot, Magtech, LSK Lapua, Geco and more!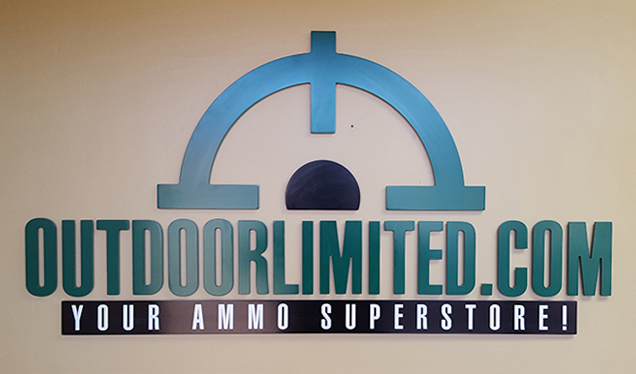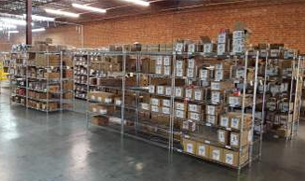 Local Pick-up available at:
Outdoor Limited
512 Townsend Avenue
High Point, NC 27263
Warehouse and customer service hours:
Open 7 days a week!
9am-5pm EST
Outdoor Limited has moved to 512 Townsend Avenue!We are a family business in High Point, NC. We have offered mail order and internet order outdoor sporting good purchases for the past few years.