Showroom - THE SHOWROOM IS OPEN AGAIN!
Outdoor Limited is your one stop shop for all your ammunition needs.
We have a brand new showroom! You are still encouraged to place orders online and come pick them up but we do have many of our top sellers in the store. Along with ammo we have gun cases, magazines, targets, accessories, and much more! All of our ammunition is listed online in real time with the best prices available. Please view our online selection and if you need assistance or help choosing please send an email to cs@outdoorlimited.com.
Please read regarding local pickup and buying in the store:
We have 2 separate inventory systems. Our showroom is separate from our warehouse. If you are looking for less popular ammo we might not have it in the store, but it will be online. You can place an order before you come and you will be able to pick it up in the store however you need to wait for the email that states your order has been "shipped." Since we have a large amount of different products, we can only fit so much in the showroom. As always we hope to offer you the best selection at the best price!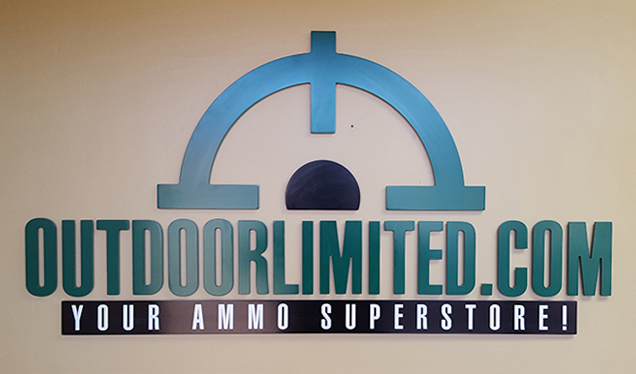 Local Pick-up
Outdoor Limited
512 Townsend Avenue
High Point, NC 27263
Hours
Open 7 days a week!
9am-5pm EST