Outdoor Limited weekend Sale!
Outdoor Limited weekend Sale Starts November 30th (While Supplies Last)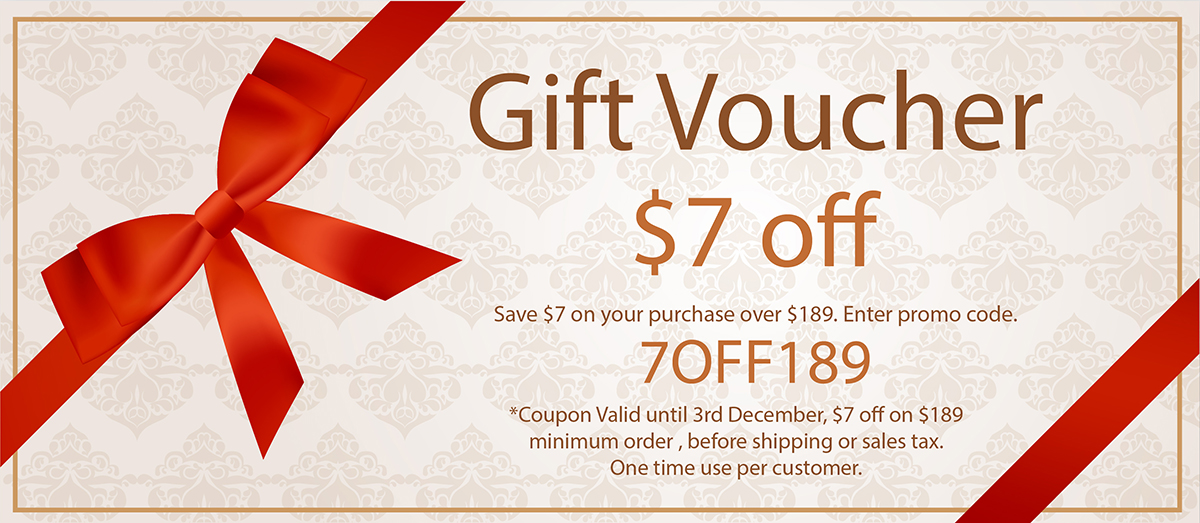 Rimfire Ammo Sale
Handgun Ammo Sale
Rifle Ammo Sale
Shotgun Ammo Sale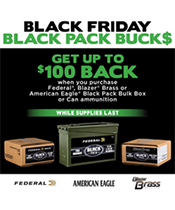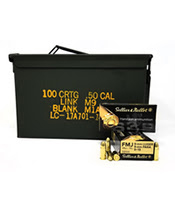 PRODUCT SPOTLIGHT: Bundles!
We are making your next trip to the range that much easier. New bundles of your favorite brands like Federal Premium, Fiocchi, and Prvi PPU are now here. We keep adding more bundles so keep checking to find your favorite ammo. Get a case of ammo in a heavy duty military surplus ammo can for easier transportation and storage.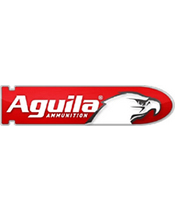 Product Spotlight - Aguila Ammo!
Since 1961, we've been dedicated to developing and manufacturing self-defense, recreational, hunting, law enforcement, and military ammunition. As one of the largest Rimfire manufacturers in the world, we're proud to offer a wide array of ammo engineered for reliability and performance. And it all starts with a careful and extensive process of sourcing raw materials. Bottom line: Only choice materials enter our factory, so only choice products leave it. Guaranteed.
Aguila Ammunition is manufactured in Cuernavaca, Morelos, Mexico, by Industrias Tecnos, S.A. de C.V. In 2011, Tecnos partnered with Texas Armament & Technology (Tx-AT) to begin a facility-wide MODOP, or Modernization and Optimization, project to truly redefine ammunition production and reliability.